The best imaging and graphic design software in the world are at the heart of almost all creative projects, from photo editing and compositing to digital painting, animation, and graphic design. Photoshop, Illustrator & InDesign Tutorials for Beginners.

Subscribe to my channel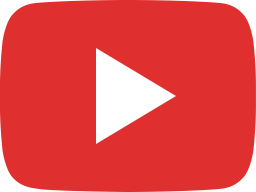 Under Building Construction Vector Logo Design Downloadable Template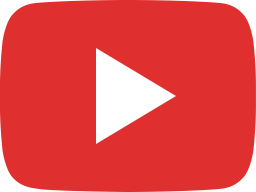 How to Create Advertisement Flyer Design | Photoshop Tutorial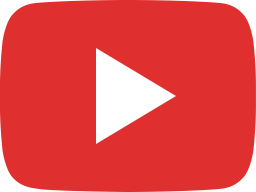 Sonke Siyopopa Label Branding Logo Design | Adobe Illustrator Tutorial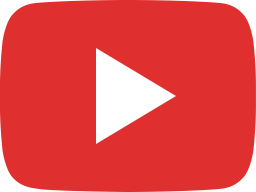 Modern Creative Professional Business Logo Design in Illustrator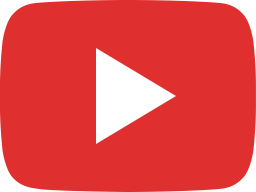 Tips & Tricks | Designing Logo In Adobe Illustrator Tutorial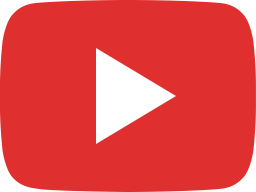 How To Design Minimalist Logo Letters – Designing with Adobe Illustrator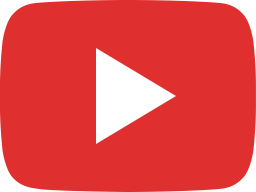 How to Draw and Design a Professional, Delicate and Trendy Logo | Illustrator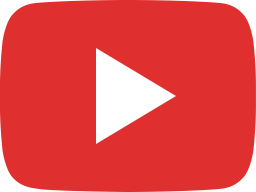 Creative Promo Advertisement Flyer Design in Adobe Photoshop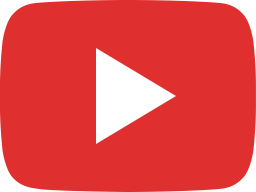 Design a Flyer for Your Restaurant Food | Photoshop Tutorial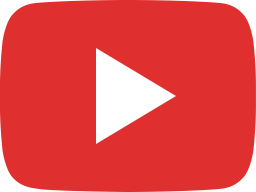 Citizen Journalism – Media Flyer Design | Photoshop Tutorial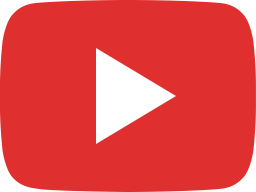 How to Design a Sushi Restaurant Flyer in Adobe Photoshop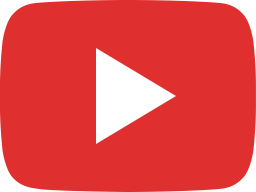 How to Design a Restaurant Menu in Adobe Photoshop CC2022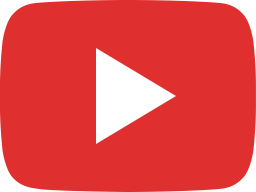 How To Design Online Newspaper Layout in Adobe Photoshop 2022 – A Step-by-Step Guide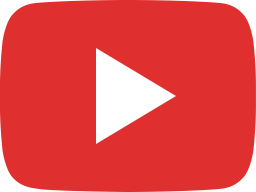 Free PSD Template – Roll Up Banner | Pull Up Banner Photoshop Tutorial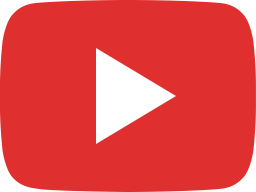 How to Design Corporate Letterhead and Business Card Template | Photoshop
Simple, bold shapes and monochrome designs are characterized by minimal logos. They avoid extras that are unnecessary and focus on the core design concept. The result is an influential brand that translates easily to any medium or context.
Flat logos are the best examples of minimalist design. They apply all the additions, such as texture, gradient, and dimension, to create a 2D symbol with no realistic attributes. Simplicity makes the design bolder and more attractive.
What are the benefits of minimal logo design?
Minimal logos will make you look twice. Their strong colors and shapes stand out in even the most crowded places. Other benefits include:
They retain their impact even on smaller mobile screens
You can easily use different color combinations for seasonal events
They're easier for customers to recognize and remember
#1 Tutorials For Beginners Photoshop, Illustrator & InDesign