Letterhead Design: The Importance of Making a Great First Impression
Letterheads have been an essential part of official communication for a long time. They serve as a representation of a company's brand identity and are used for official correspondence, such as letters, invoices, and other documents. A well-designed letterhead can help a company create a great first impression on its customers, partners, and stakeholders. In this article, we'll discuss the importance of letterhead design and provide tips on how to create a great one.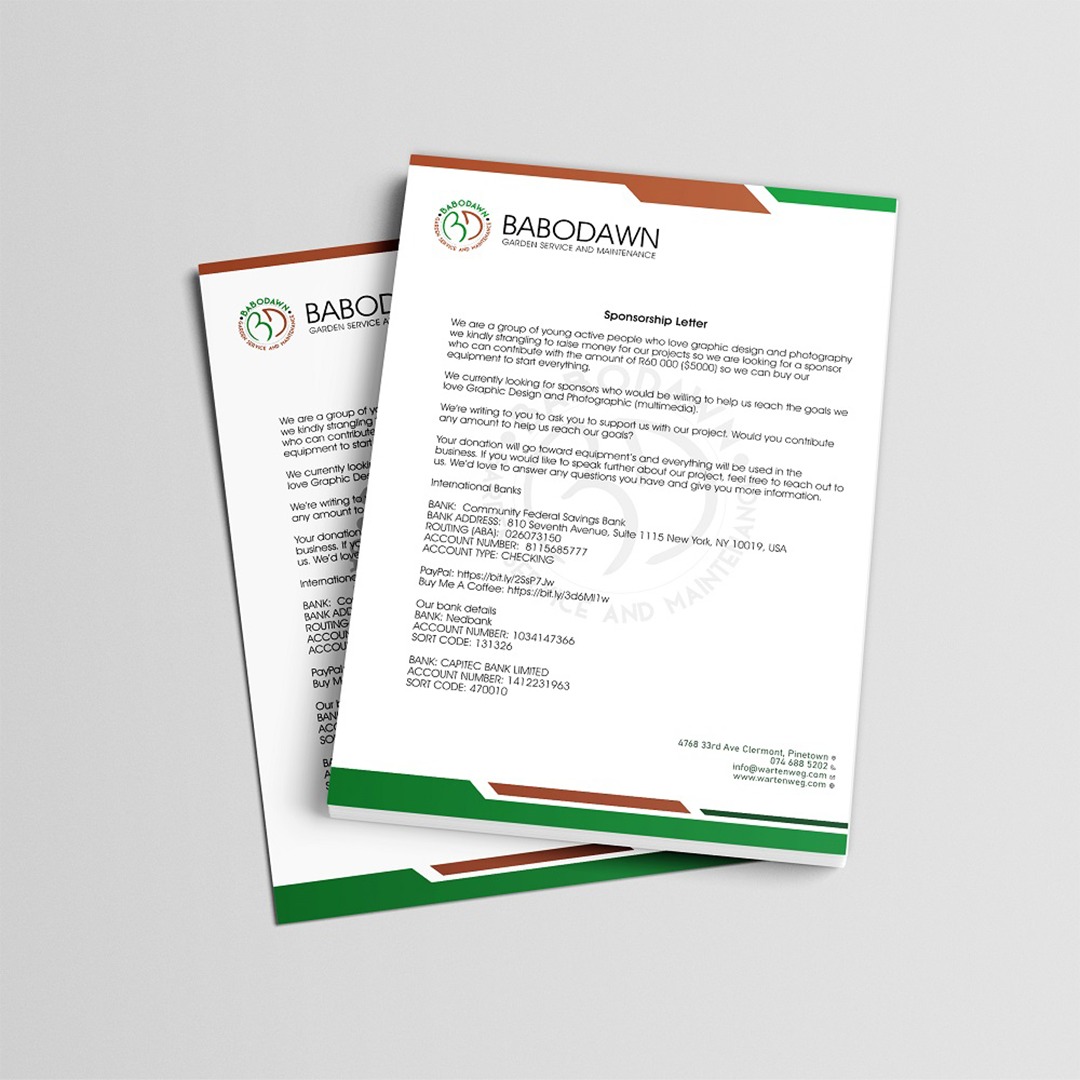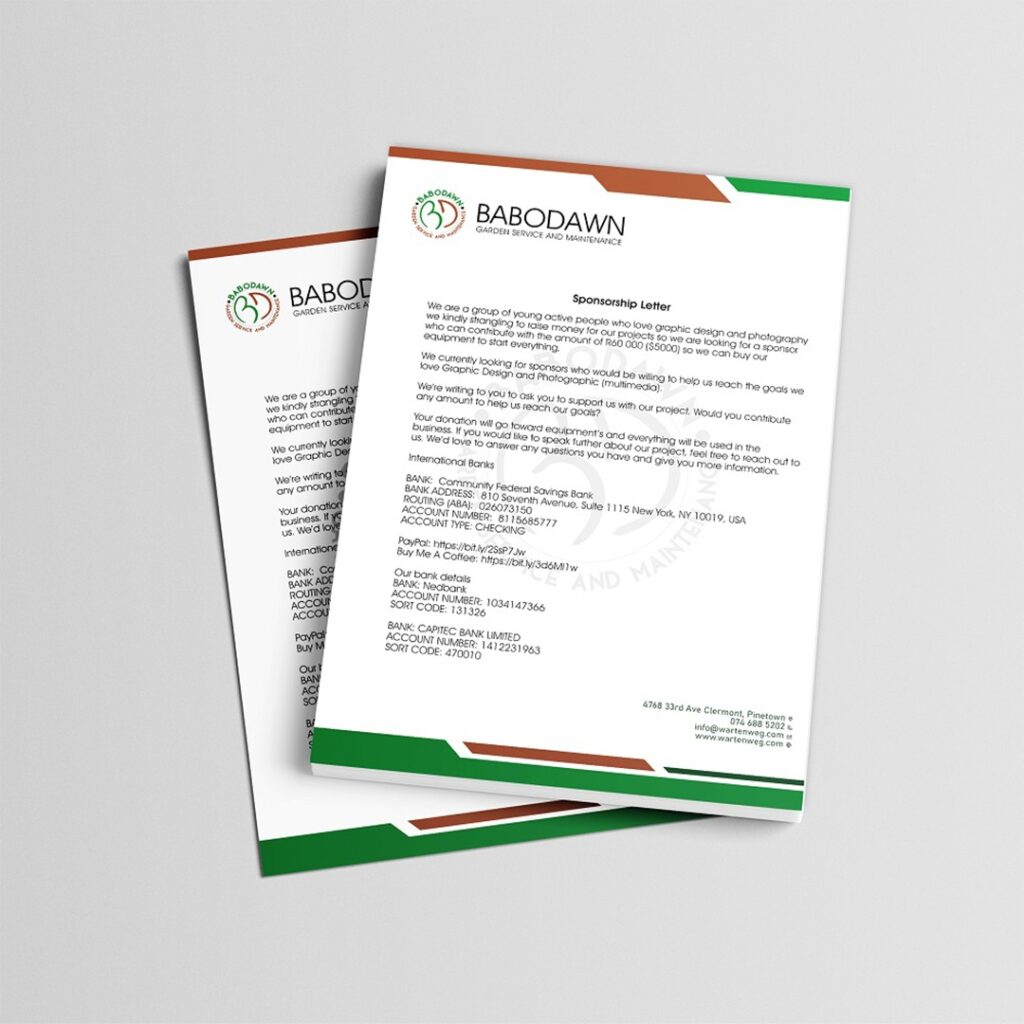 The Power of Typography in Letterhead Design
Add Your Heading Text Here
Print Quality: The letterhead should be printed on high-quality paper with crisp, clear printing. The quality of the paper and printing can help to convey a sense of professionalism and attention to detail.
Digital Compatibility: In today's digital age, it is important that the letterhead design is compatible with digital formats such as email and PDFs. The design should be adaptable to different digital formats without losing its quality or effectiveness.
When designing a letterhead, it is important to consider the target audience and the intended purpose of the communication. For example, a letterhead for a law firm may require a more formal and conservative design, while a creative agency may benefit from a more colorful and playful design.
In conclusion, a well-designed letterhead can be an important tool for building and maintaining a strong brand identity. By considering factors such as consistency, simplicity, typography, contact information, print quality, and digital compatibility, businesses can create a letterhead that conveys professionalism, credibility, and attention to detail.